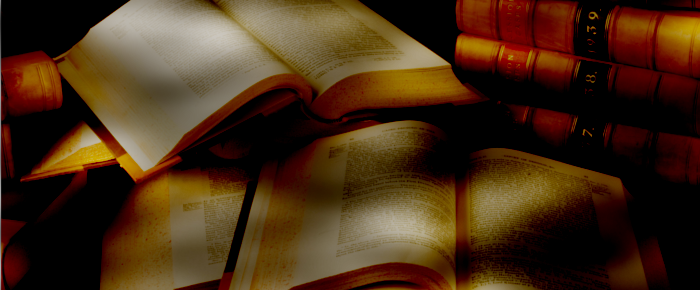 An Unfortunate Assignment (Scenario)
You are a lawyer at the respected firm of Billings and Lafayette, you have worked here for five years and you are the top prospect to gain partnership with the firm. This is an incredibly significant occurrence being that firm, has not, as yet, ever taken a partner in all of its years of operation. It is the beginning of the year and many of your married colleagues have taken time off to be with their families. This has left you and Mrs. Edith Lampton, the office manager, to run the place during this, the slow season, for your firm. You, being a single individual, have no problem working extra hours as you are bucking for that partnership, which is to be announced soon.
The firm deals mostly in real estate law, estate management and inheritance. A particular file has come across your desk and you recognize the name instantly. The McGinley estate is the first and largest client the firm maintains and it behooves you to do your best with this case, as it is a very important one. It is Monday morning February 13th 1922 and you sit at your desk with the McGinley file in front of you. It almost feels like a test of some sort, to receive the firms most important clients file during a time when most of the office is away on vacation. You open the file…
This scenario is a work in progress, if you have any questions, comments or suggestions please contact me at https://www.reddit.com/user/nonhumanuser/. Updated versions will be added periodically, if you play this scenario with your group please let me know how it went, and if there are any recordings please let me know. I hope everyone enjoys it as much as I have enjoyed creating it.
Dec. 22, 2016, 4:20 p.m.