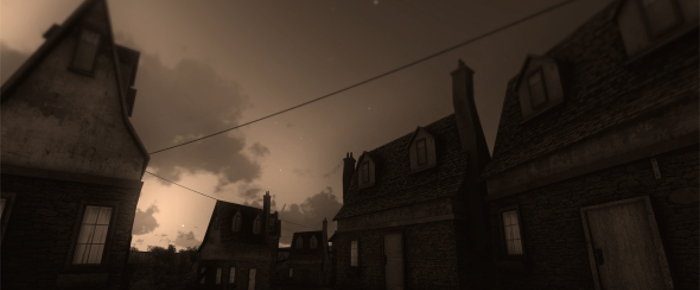 Marrion's Field (Scenario)
There is a new housing development called Misty Ridge just on the outskirts of the small rural town of Marrion's Field that promises great homes and a small town lifestyle for a low price. Many families have moved in from the larger metropolitan areas in hopes of finding the quiet life. As October begins things change and the secrets of the past are on a crash course with the present. Will the new residents be able to discover what lies hidden in Marrion's Field, or will they become another footnote in the obscure history of this forgotten town.
Oct. 31, 2017, 3:04 p.m.