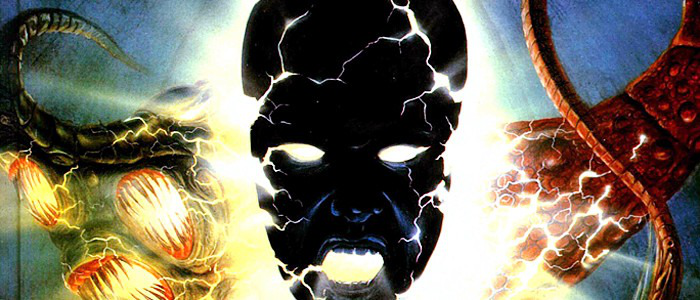 The investigators make their way to the Mountain of the Black Wind only to find a congregation of massive proportions taking place. Will they be able to infiltrate the Bloody Tounges blasphemous ritual in order to stop it, or will they end up as sacrificial victims. Find out in this episode of Masks of Nyarlathotep...
Listen to the game...
July 10, 2019, 11:25 a.m.