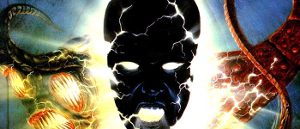 After the shocking murder of their friend Jackson Elias in room 410 of the Chelsea Hotel, the group tries to investigate the clues. The obvious fact that the murder was directly tied to the investigation Elias was conducting for his new book brings an unnerving feeling to those who are attempting to continue said research.
Listen to the game...
May 17, 2018, 1:04 p.m.