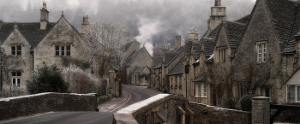 Sheriff John Campbell has moved to a new town in New Hampshire, Marrion's Field, in hopes of settling down to the quiet life. Little does he know that the towns sinister past has other plans for the new sheriff. This is the first anniversary, nonhumanuser.com Halloween Special. We hope you enjoy it
Listen to the game...
Oct. 31, 2017, 8:17 a.m.