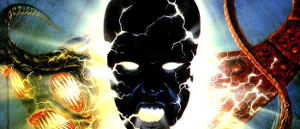 The group suspects that there is someone trying to kill them after the incident on the train. As they attempt to venture out into Nairobi and discover some new information it becomes painfully clear that their suspicions were correct. Find out what happens in this episode of Masks of Nyarlathotep...
Listen to the game...
April 15, 2019, 2:34 p.m.